Fall 1996 – Winter Holiday 2018   
above is link to original site at men.org entirely produced in Claris HomePage and in Mac OS9.
This be the beginning of a sandvox friendly reconstruction of the original site
This be Peter Black's personal webpage and mostly a mp3 collection of my recorded songs from over the years. Please feel free to listen and save any selections you wish for your personal use. If you would like a full quality CD (often with art) of any of these productions please contact me by email stoneagedigital@mcn.org
(please put 'nuf cd inquiry' in your subject line). Or by mail to: Peter Black, PO Box 1549, Fort Bragg CA, 95437.Do not piss off the artists! All material posted on this site is protected under copyright law and not available for any commercial use without my written consent but please feel free to lisen to your heart's content on your own devices..Warning: Not For Everyone. You may find some of these experiments painful to the ear or even distasteful, so proceed at your own risk.
"MUSIC HIDDEN IN THE FOREST" classic live EP treat for you: Treats at SurfFest 06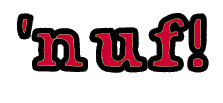 nuf cd and performance mp3 archives
...as it was
for fans and other family...
"Pete's music is such a joke!" - a delighted fan
NEW STUFF COMING!
PB's Spring Time Sonic Ejaculation (12:53)
May 2, 2018
nuf.mp3:
PB Sonic Ejaculation 5.18 nuf.mp3
Back To My Space Cowboy Roots
recorded with this mini rig
stomp strummin on my 12-string Danelectro
One Guitar - One Time Only
Wide Stereo Loud Room Recording
....as it was ...all it was
Enjoy
love
Pete
AND THEN...
Recorded in early Winter 1965 at the orignal Agenda Studio in my little cottage up at the end of York St above the freeway on the east edge of Bernal Heights.
PB on detuned autoharp through tape loop (1965). This was known as the 'Beaver' tape and I would drag around my tape revorder and play this through a five foot tall bass amp I rented from Acoma music down on Mission Street. Whar a gas. Performed at SF State and little house party gigs in Berkeley and around the city along with detuned guitar stuff and drums, a bass and sax on occasion also. Total atonal madness.
http://nufstuff.mcn.org/Beaver65.mp3
 pb photo: self-portrait as a floating stone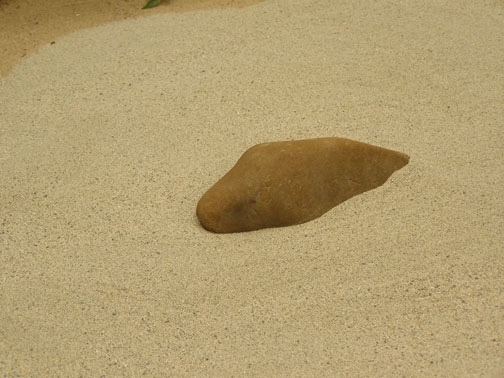 PB 73rd Birthday Indulgence!
Elemental Stoner Song
PB and The Treats
July 2017
featuring PB's new Danelectro 12-string
PB Warbly Lapsteel Stuff