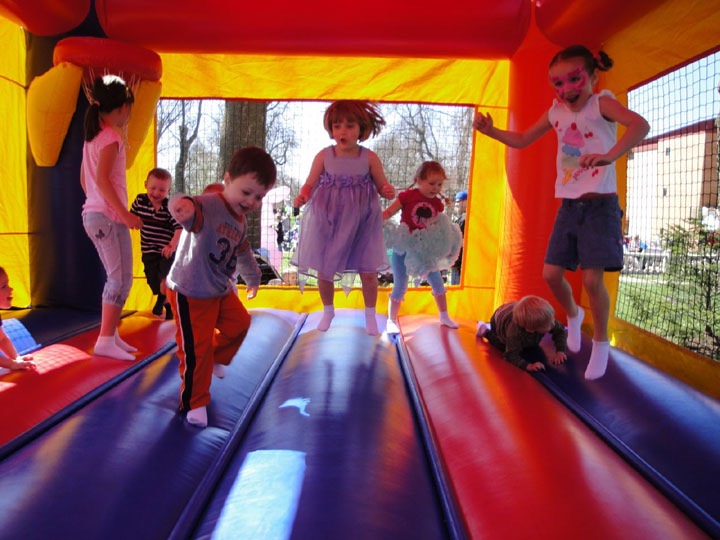 An invitation to sing and play along with The Treats as they recorded live!
BOUNCE HOUSE LIVE PARTY TREATS!
The Excited mix (11.4.18)
Peter Black - vocals, Danelectro 12-string sodidbody and BlueStar solid body banjo
Wayne Christophersen – filigree guitar
Neil Lowe – Bass
Tom Rickard – electronic drums
Recorded the last Thursday last November, that being 2018.
Live in my playroom and recorded direct from amps.
This was mixed and excited one night the after the week-end.
KAROKE BACK UP INSTRUMENT TRACKS 
W/ LYRIC/CHORD SHEETS
TRACK 1
GOTTA GET THE BAND BACK TO AMPSTERDAM   (8:58)
Peter Black (2006)
Lyric/Chord sheet
SPACE
D – A     x4
C – G     x2
A – C
A – D
Space
SPACE
TRACK TWO    
NEIL YOUNG'S TOO FAR GONE      (4:16)
SPACE
G – D(7) – C
SPACE
SPACE
TRACK THREE
FEEDIN THE DOG       (8:26)
Peter Black   (1978}
SPACE 
B – Bd – G     x4
B – C –D        x2
Space
SPACE
SPACE
TRACK FOUR
A TEENAGER TOO     (7:55)
SPACE
SPACE
G – Em – C – D7
TRACK FIVE
STAND BY ME     (7:59)
F – C
Bb – C – F
Having fun! So hard to do.